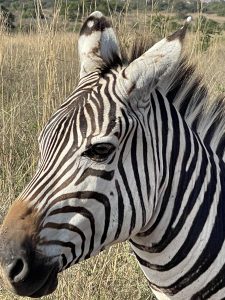 Visit to Nairobi 2021, post COVID
My first visit to Nairobi since the pandemic, and what a change! The journey from the airport was almost unrecognisable, the road from the airport to the city centre is being replaced with the Expressway which will hopefully be completed early 2022. As I write this in November 2021, the journey to and from Jomo Kenyatta Airport can take considerable amount of time. 
Visit to Nut exporting business 
I was also invited to visit a nut processing business that exports to Europe and the United States. I was delighted to be shown around and saw how the processing takes places prior to export.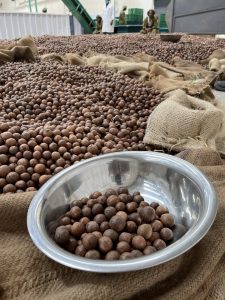 Other interesting observations, including the new Manchester City team bus that I spotted in Nairobi!!!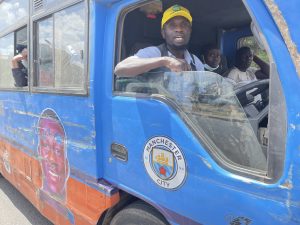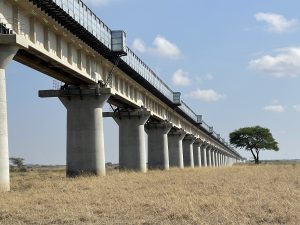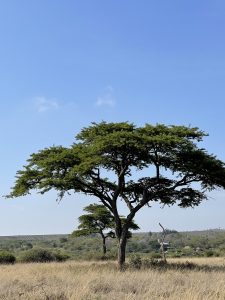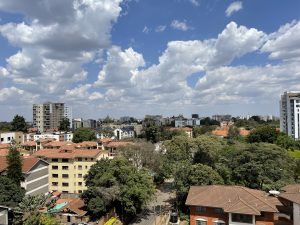 Please
contact us
if you have any further queries about our recruitment services.